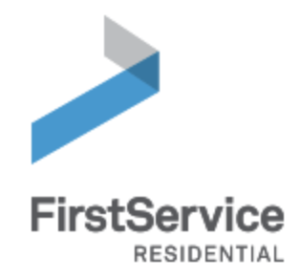 MidLake on Big Boulder Lake Condominium Assn. has a new community web site provided through FirstService Residential Connect. FirstService Residential invites you to log into the Resident Portal. This community website powered by Connect, our proprietary management software, provides an easy and helpful way to access pertinent information about your community and your account. Your secure and fully-supported community website is available anywhere you have Internet access. 
WHAT YOU HAVE ACCESS TO 24 HOURS A DAY, 7 DAYS A WEEK 
Community Calendar
Community News & Events
Association Documents
Forms & Applications
Work Order Submission Tracking
Resident Directory
Assessment Balance & History
Online Payment Options
Direct Online Contact with FirstService Residential

 
HOW TO GET STARTED
Visit our Portal: https://midlakeonbigboulderlake.connectresident.com. This is the public page of the website.
Scroll to Resident Access section.
Select Register option.
Enter the requested information and follow the on-screen prompts to complete your registration.
Once on the website, be sure to update your phone and email contact information so that you can receive important community updates. You may also want to take this time to designate which phone number(s) and/or email address you wish to appear in the resident directory.

 
Once you've completed the registration process, you can use the same credentials to log into the Mobile App. Find the app by searching Connect Resident in the Google Play or iTunes store.
Need help? You can contact our Customer Care Center at 1-800-870-0010 for assistance 24/7/365! 
Don't wait! Register today to start taking advantage of all that FirstService Residential Connect has to offer. 
Midlake Portal: https://midlakeonbigboulderlake.connectresident.com